List by City/State | List by Location Type | List by Trip
Ghostly Images?
Ghost stories or hauntings are rated with 1 to 5 spiders
Accomodation or attraction is reviewed with 1 to 5 stars
Check our Ghostly Images? page for possible evidence of paranormal activity we have photographed.
Haunted Spring Break
April 8th through April 14th 2007
Haunted Vegas Tour, Las Vegas NV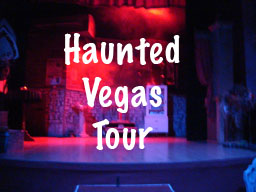 April 8th 2007
Official Site | Our Review and Ghost Stories | Photos
includes Oasis Motel, 6660 Pecos, Stratosphere Hotel, Redd Foxx's House, and Tupac Memorial.
Las Vegas Hilton, Las Vegas NV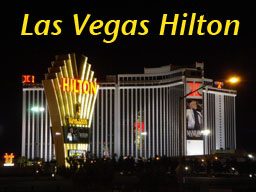 April 8th 2007
Official Site | Our Review and Ghost Stories | Photos
Flamingo Hotel, Las Vegas NV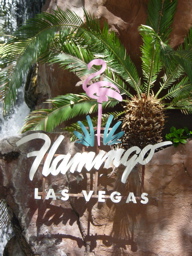 April 8th and 9th 2007
Official Site | Our Review and Ghost Stories | Photos
Green Valley Park, Henderson NV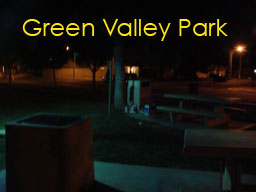 April 8th and April 9th 2007
Official Site | Our Review and Ghost Stories | Photos
Carluccio's Tivoli Gardens, Las Vegas NV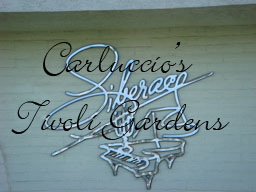 April 8th and 10th 2007
Our Review and Ghost Stories | Photos
Bally's Hotel Casino, Las Vegas NV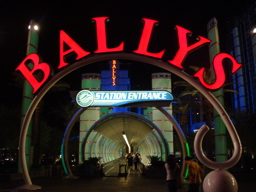 April 8th and 9th 2007
Official Site | Our Review and Ghost Stories | Photos
Luxor Hotel Casino, Las Vegas NV


April 10th 2007
Official Site | Our Review and Ghost Stories | Photos
Hotel Vendome, Prescott AZ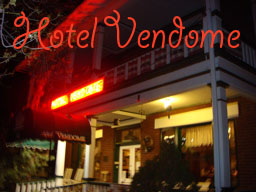 April 10th and 11th 2007
Official Site | Our Review and Ghost Stories | Photos
Hassayampa Inn, Prescott AZ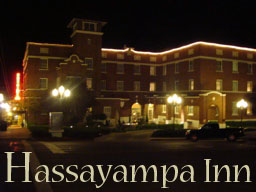 April 10th and 11th 2007
Official Site | Our Review and Ghost Stories | Photos
Prescott AZ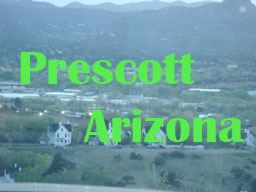 April 10th and 11th
Our Review and Ghost Stories | Photos
(includes Coyote Joe's, Prescott Fine Arts Association Theater, and
Fort Whipple)
Hotel San Carlos, Phoenix AZ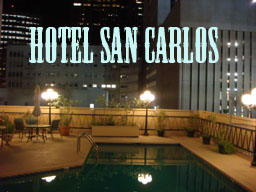 April 11th to April 14th 2007
Official Site | Our Review and Ghost Stories | Photos
Haunted Independence Day
July 4th to July 8th 2007
White Eagle Tavern, Portland OR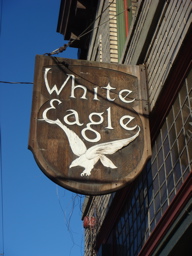 July 4th and 5th 2007
Official Site | Our Review and Ghost Stories | Photos
North Portland Library, Portland OR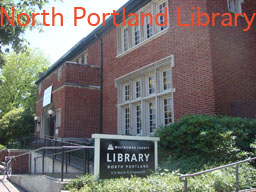 July 5th 2007
Official Site | Our Review and Ghost Stories | Photos
Kennedy School, Portland OR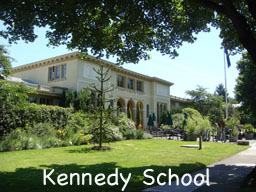 July 5th 2007
Official Site | Our Review and Ghost Stories | Photos
Hotel Oregon, McMinnville OR


July 5th and 6th 2007
Official Site | Our Review and Ghost Stories | Photos
Mission Mill Museum, Salem OR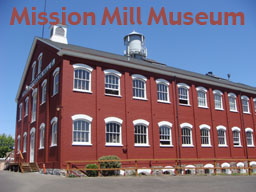 July 6th 2007
Official Site | Our Review and Ghost Stories | Photos
Thompson Roadhouse, Salem OR

July 6th 2007
Official Site | Our Review and Ghost Stories | Photos
Toys "R" Us, Eugene OR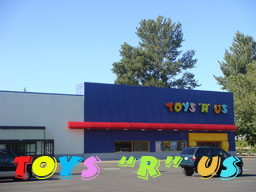 July 7th 2007
Ghost Stories | Photos
Benson Hotel, Portland OR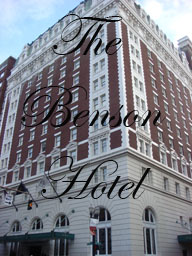 July 7th and 8th 2007
Official Site | Our Review and Ghost Stories | Photos
Heathman Hotel, Portland OR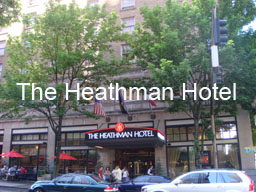 July 7th 2007
Official Site | Our Review and Ghost Stories | Photos
Pittock Mansion, Portland OR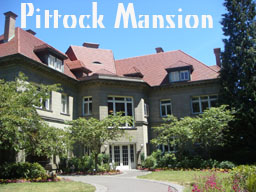 July 8th 2007
Official Site | Our Review and Ghost Stories | Photos
Haunted Halloween 2007
October 27th
USS Hornet, Alameda CA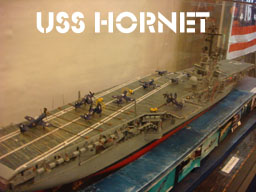 October 27th 2007
Official Site | Our Review and Ghost Stories | Photos